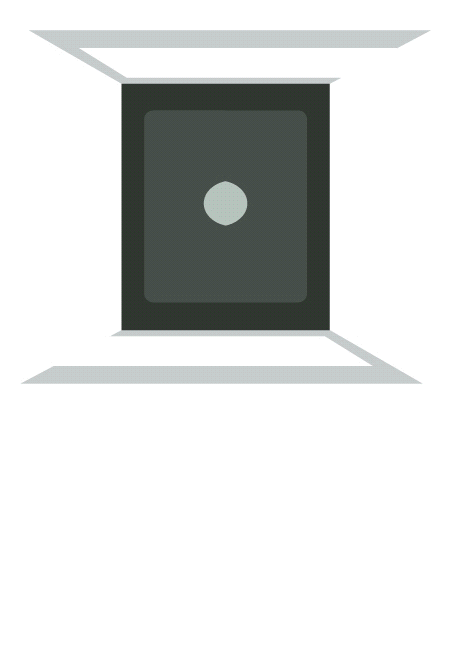 Artwork
"I go through phases of painting for myself, family and friends. I find the process of
layering paint and seeing where it takes me very therapeutic."
"She backed a Winner" - 2016
This was going to be called "The Grey Mare" and is supposed to be a racehorse at Les Landes racecourse in Jersey. I gave it to my husband for father's day 2016 and changed the name accordingly.
"Telling Tails" - 2016
A picture of our friends' dog Ozzy, who was put out by the arrival of Drum; their new puppy.
​
"Closer to Heaven" - 2016
Painted for a friend's birthday after he had cycled around Scotland. He ironically said that at the time he felt closer to hell, (and perhaps closer to heaven after).
"HMS Sickbay" - 2014
Painted for our son after he had been in hospital with a chest infection.
"Rocco Tower" - 2007
A martello tower at St Ouen's bay in Jersey, where I grew up.
"L'Ombre" - 2014
This is my husband and I on the beach in Jersey with a nod to our joint affinity of sailing, the love of France and warm weather.
"Downpour" - 2010
The idea here is that seasons and time move on irrespective of what goes on in people's lives. (A bit profound, but I was experimenting with the infinity lines).​
"Upthink" - 2012
This was inspired by many new things in our lives after moving to Northumberland, (the nearby hamlet called Unthank,
and the joys of nappy changing included).
Commercial artists I recommend.